Tool & Die
Meet the Steele standard in full commodity molds.
Capabilities
HS Inc. built our reputation on injection molds. So our team ensures a professional and efficient process from concept to launch, bringing expertise in complex tooling up to 4000-ton capacity. We provide collaborative, solution-oriented communication throughout each project, manufacturing molds for customers around the world.
Markets served: Agriculture, Automotive, Consumer, Aerospace and Military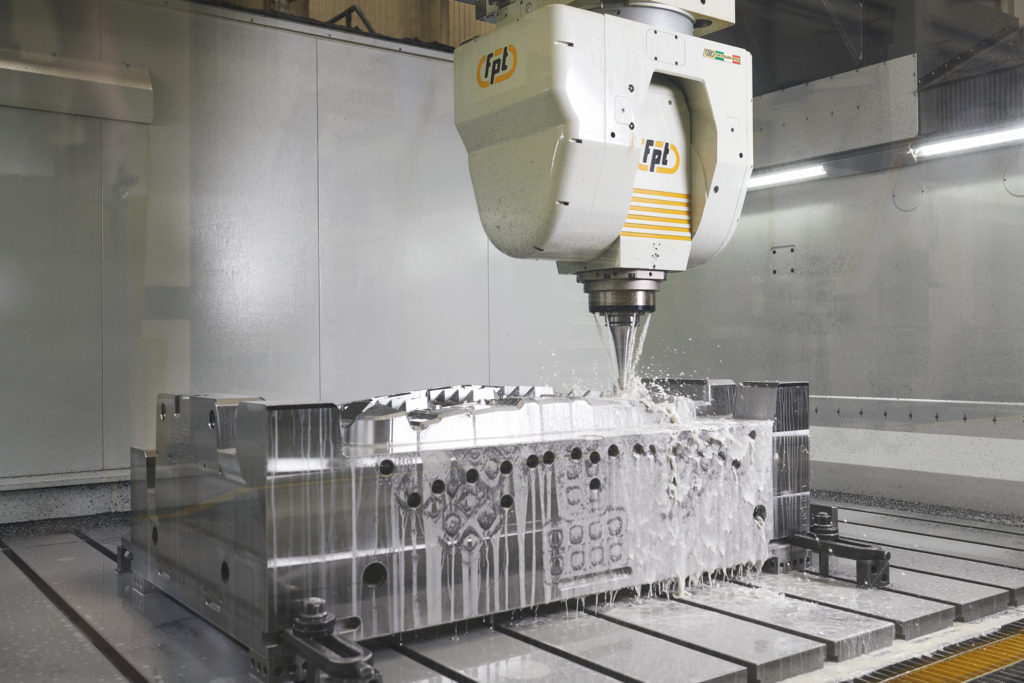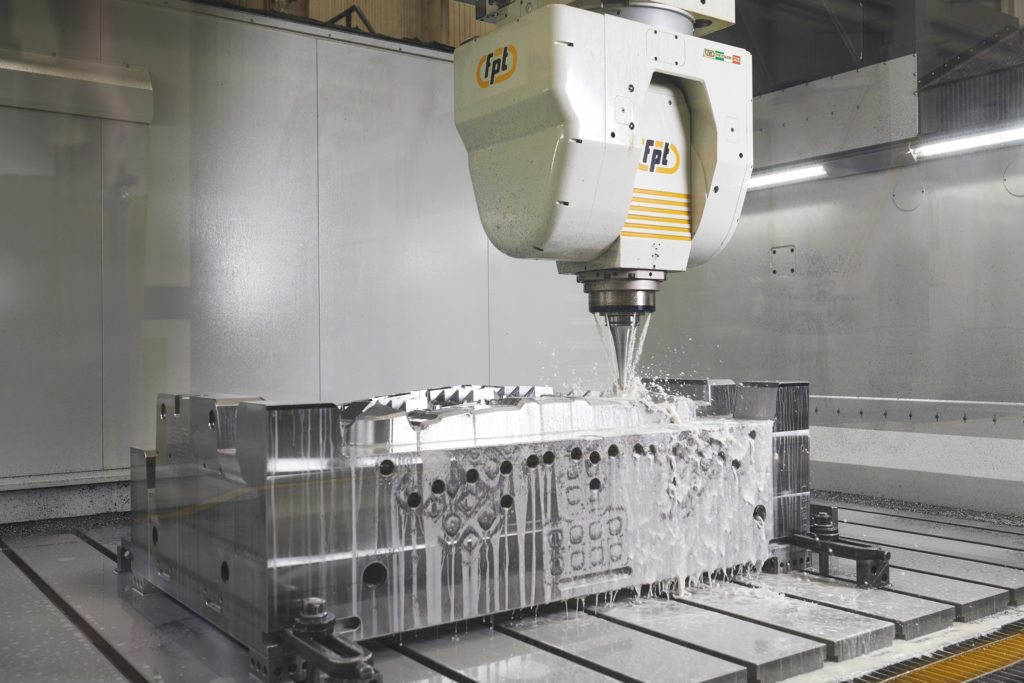 From missile containers and agricultural housings to hydration tanks, HS handles a wide range of products and serves a diverse spread of customers with our compression molds. We form all structural components to specification with class A surfaces, ensuring we not only produce the parts you are looking for, we perfect them. 
Markets served: Automotive, Agricultural, Consumer, Aerospace and Military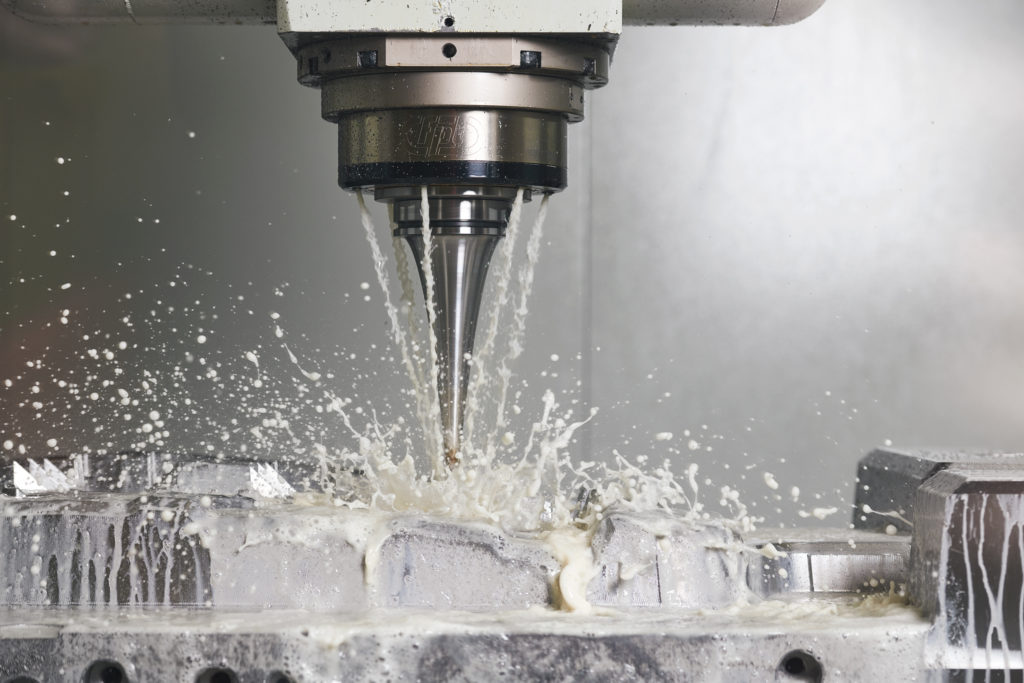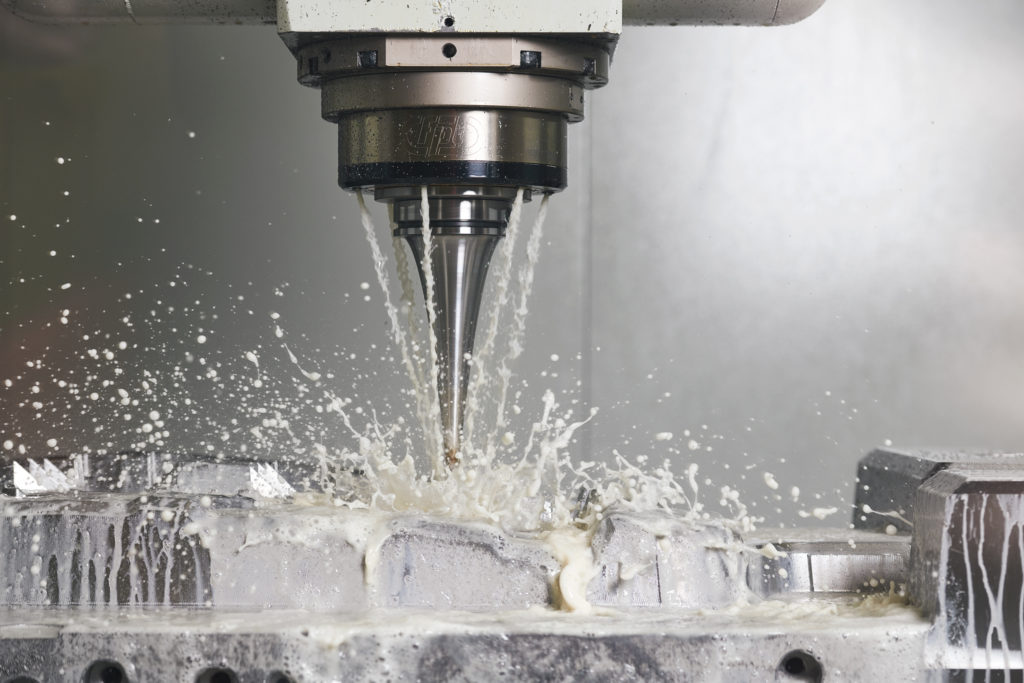 Equipped for varying levels of complexity, HS Inc. manufactures blow molds that range from simple to more elaborate unscrewing cores. Because customers often come to us with their own intrinsic venting and  parison extrusion process, we collaborate with each customer throughout the tooling feasibility analysis all the way to final trimming operations. We're committed to pursuing the highest level of satisfaction for every customer. 
Markets served: Automotive, Agricultural and Consumer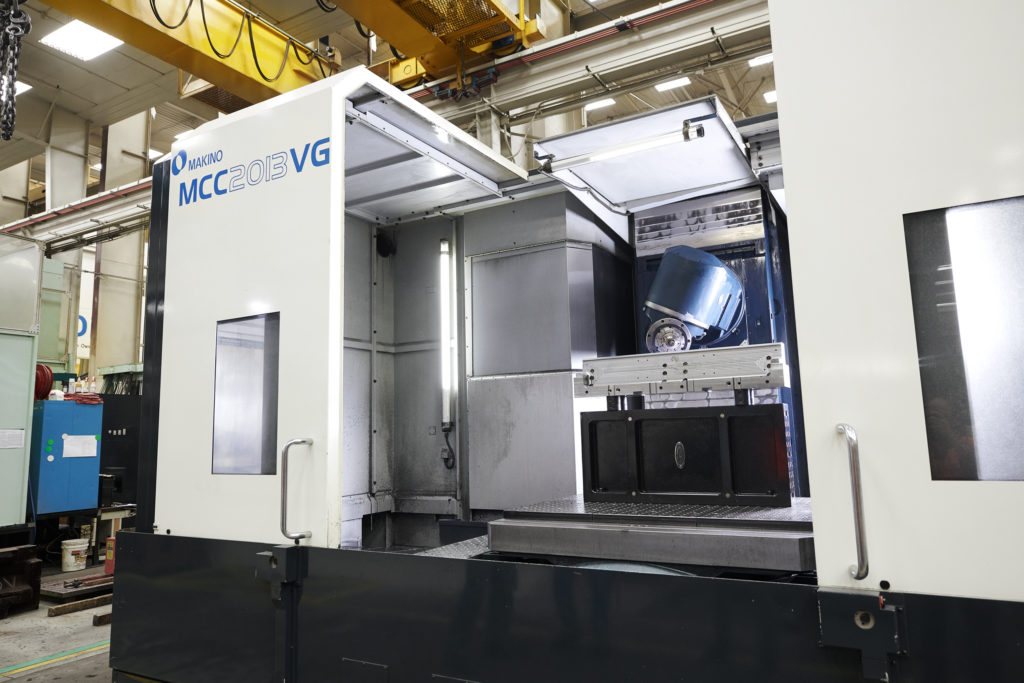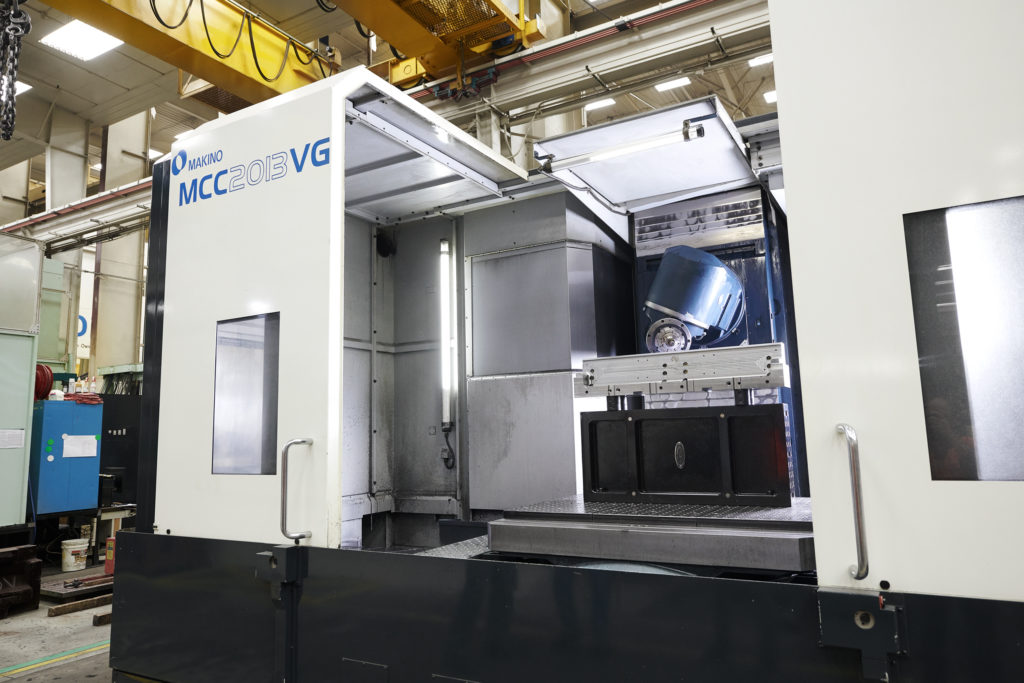 If you are looking for a smaller manufacturing footprint without sacrificing production efficiency, you're probably in the market for a stack mold tool. Stack molding can allow for twice the cavitation with only 10% increase in required press tonnage. In addition, HS Inc. can specialize the stack molding process by adding spin, rotary, multi-shot and family part tooling. 
Markets served: Automotive, Agricultural, Consumer, Aerospace and Military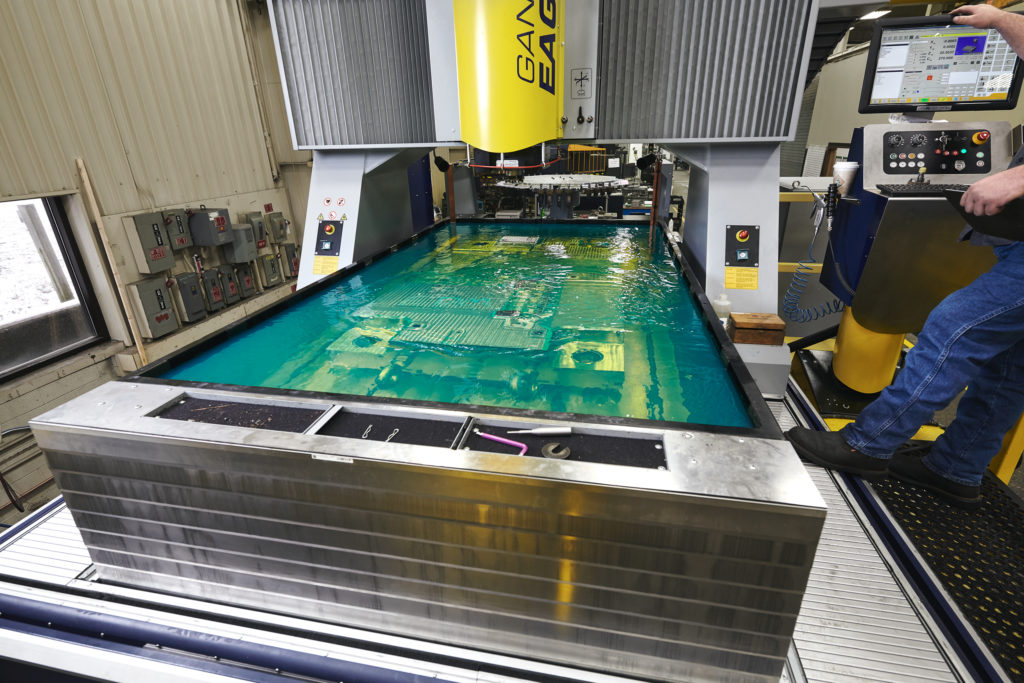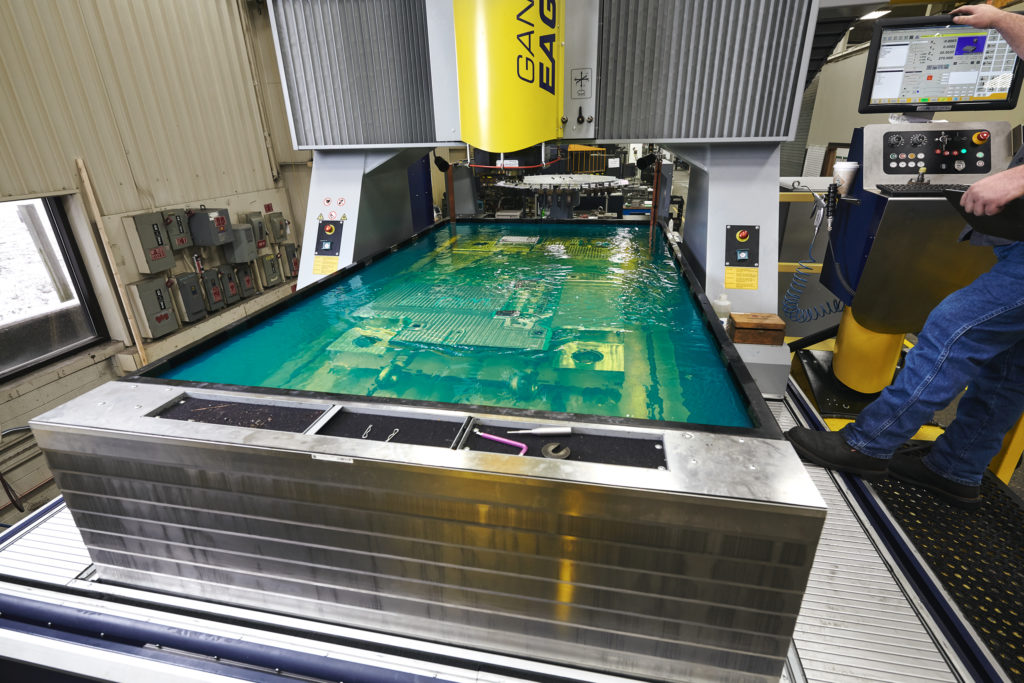 HS Inc. manufactures structural foam tooling for all kinds of parts: from structural to those requiring class A surfaces, both glossed and unglossed. As to scope, we have delivered tooling for agricultural parts up to a mold size of 96" x 108". With every mold we make, we promise premium part consistency and performance.
Markets served: Automotive, Agricultural, Consumer, Beverage and Industrial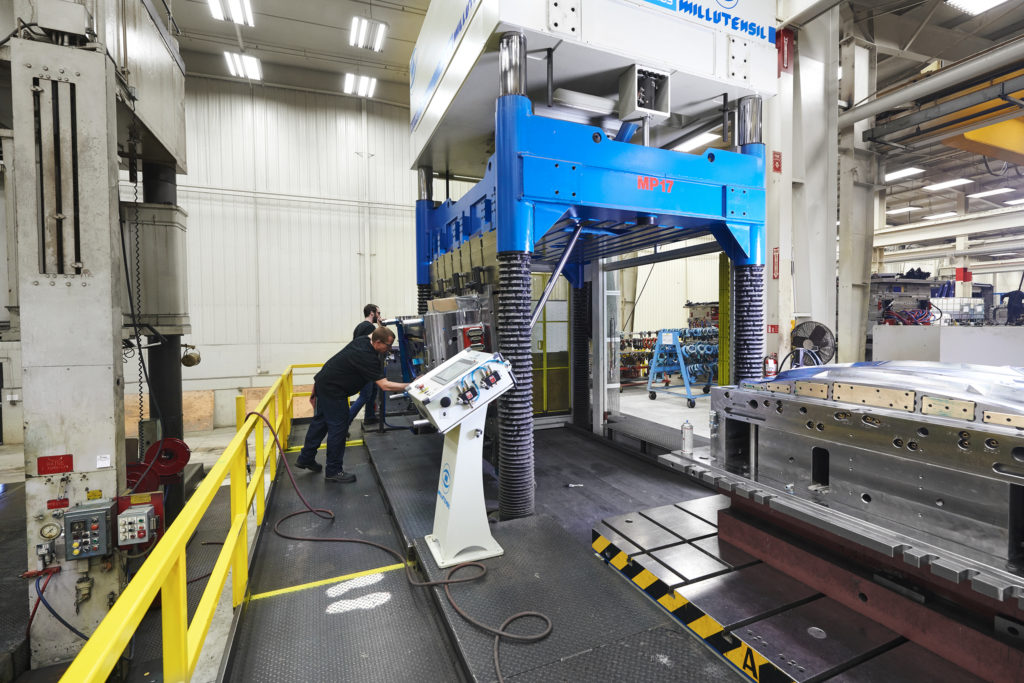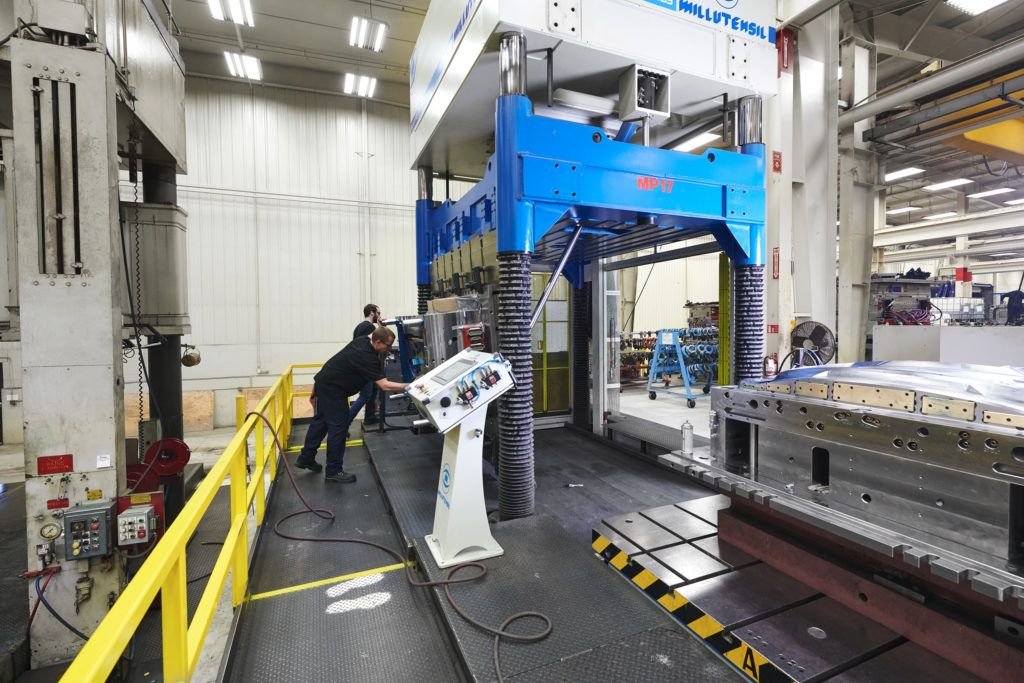 HS Inc. has a long history of providing multi-shot tooling. The complexities of internal cams, rotational movements and stack molding pose unique challenges.  We're equipped with the expertise required to not only get your tools right, but to outpace the competition.
Markets served: Automotive, Agricultural, Consumer and Industrial
Process
When it comes to creating excellent parts and tools, planning is everything. Our team of experts review all part data prior to design to ensure we generate the best solution for our customers: one that is cost-efficient and will perform well over time.
We view our Project Management function as an extension of the customer team. Our goal is to provide quick, transparent and solution-oriented communication with consistency throughout the course of a project.
Our team of experts combine talents in data management, surfacing and mold design to build out every detail in customer requirements while we also design the most robust, safe and efficient molding solution. We'll craft each part and tool specifically to your needs and strive to exceed all expectations.
Quality assurance is a critical part of our business. We do our best to guarantee your parts and tools hold up, perform well and last over time. When you work with us, you can trust that we've covered all the details and inspected both the big things and the little things.
Our cross-functional team of specialists includes operators, mold makers and machinists with access to the latest technologies and equipment. That means everything we make reflects the height of innovation, experience and best practices.
We've been at this work a long time. Every new job provides us the chance to showcase our unique abilities to deliver tooling and services beyond our competitors' capabilities. Because we're not just experienced, we're experts, each committed to working with our customers to create the tools they need.

Todd Camfield
Director of Tool and Die Sales, HS Inc.
400
400 new tools built per year
1-2M
Molds yield 1-2 million part with a proper PM schedule
0
0 time lost incidents in 2018
700
700 molds run in 2018
4K
HS Inc. manufactures molds for up to a 4,000 ton press size
9100
AS9100-D registration in process
HS manufactures robust, durable tooling, on time. Supporting the process from concept to launch, our fully integrated approach saves our customers time and expense.
Request Quote